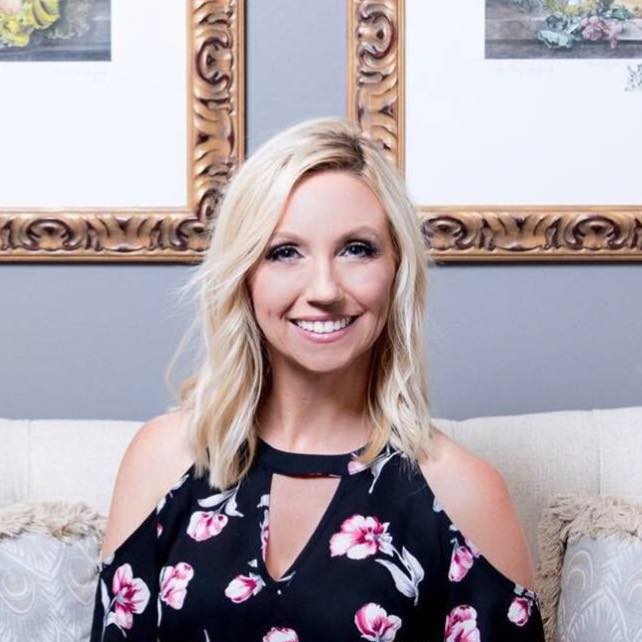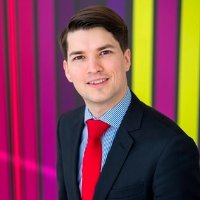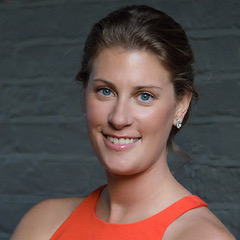 PERSONAL PERFORMANCE COACH
Hi I'm Dilara
A life and relationship coach, workshop leader, passionate student, keen researcher with a mission to help you live a more conscious, successful, happy and fulfilling life.
 

With love,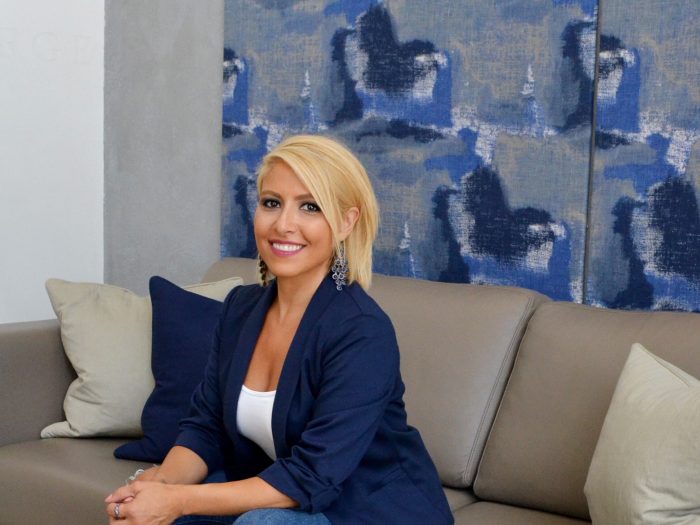 EQ Coaching
Life Coaching
Leadership Coaching
Relationship Coaching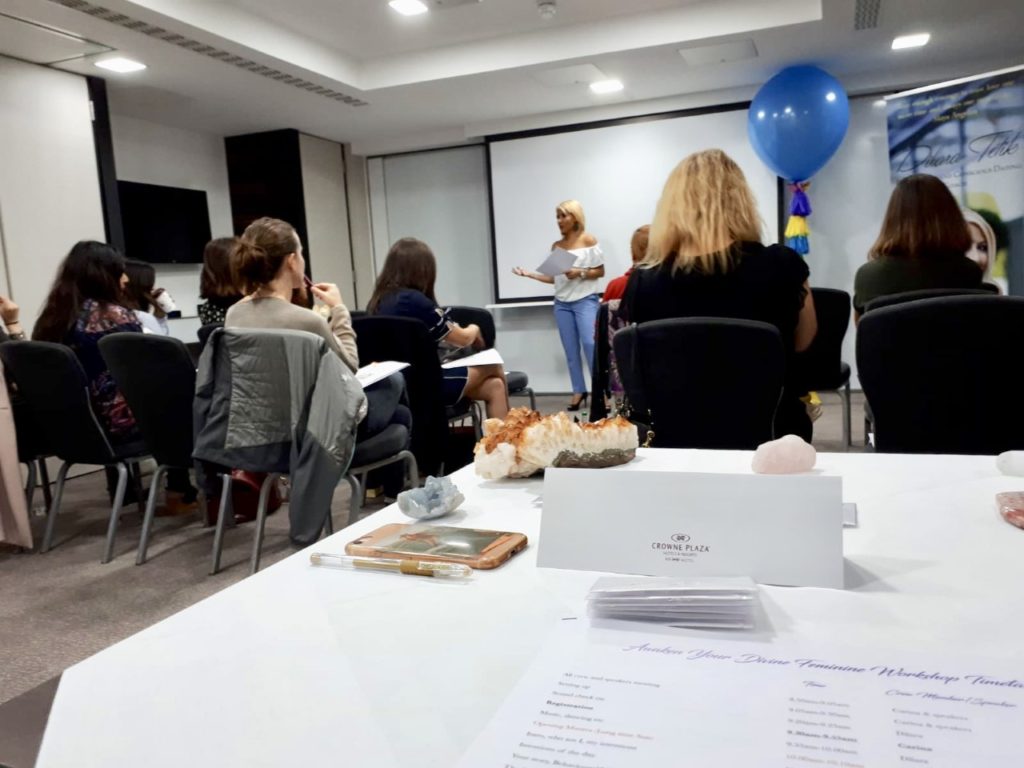 Mini Talks
Workshops
Retreats
Online Events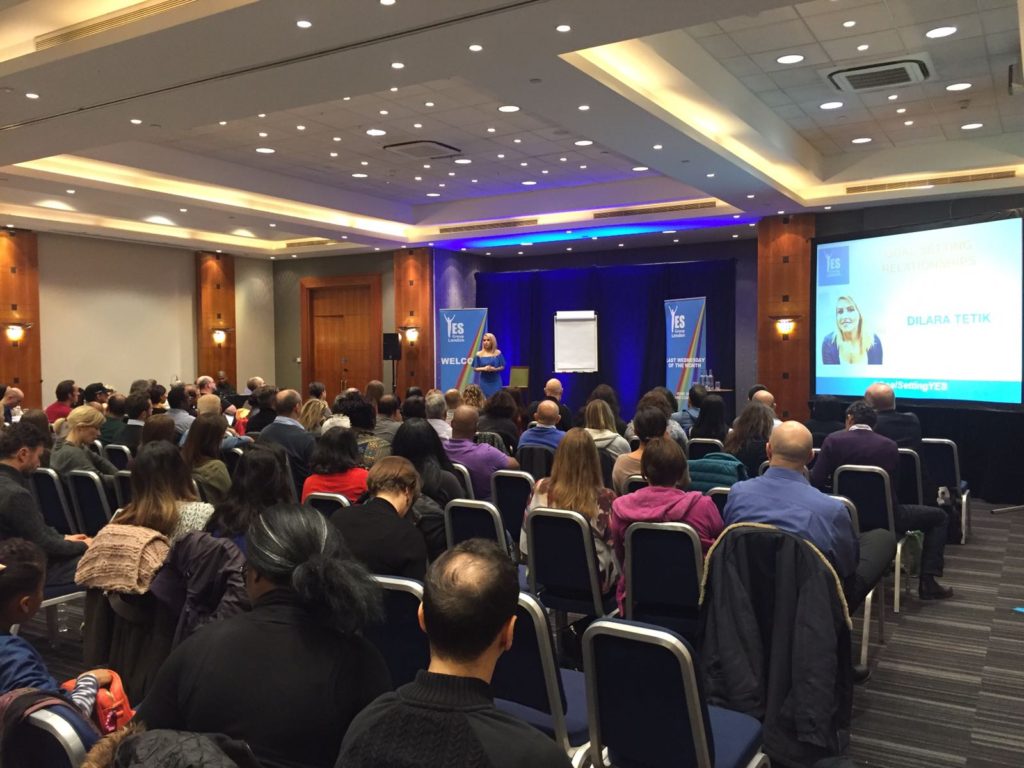 Mindset
Relationships
Emotional Intelligence
Effective communication Skills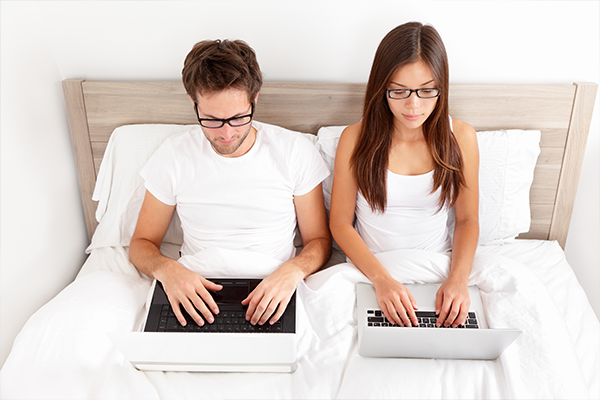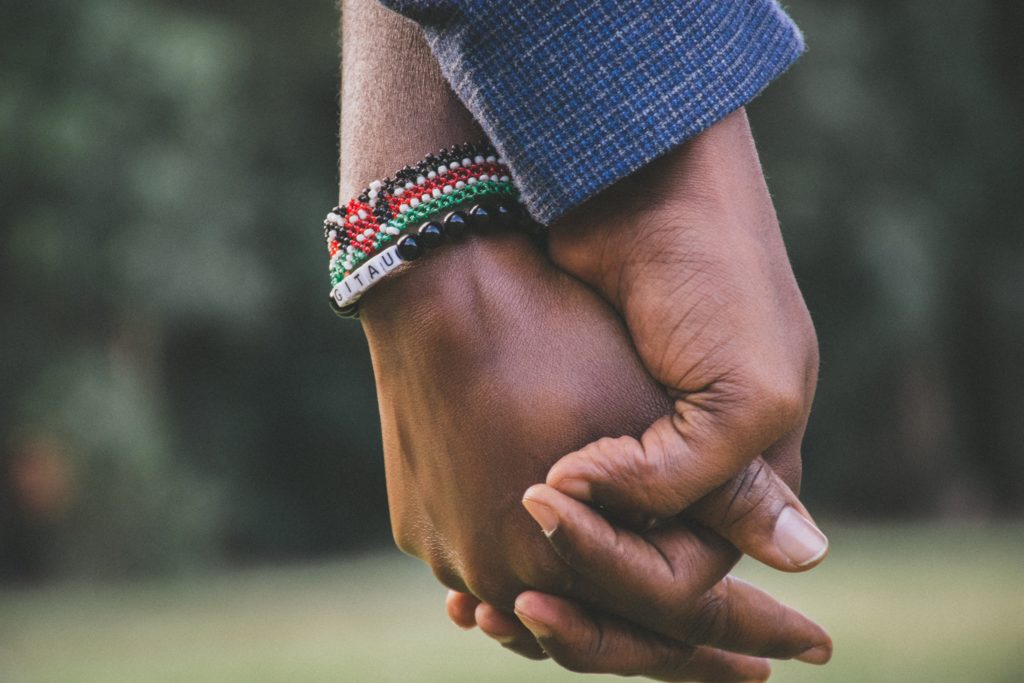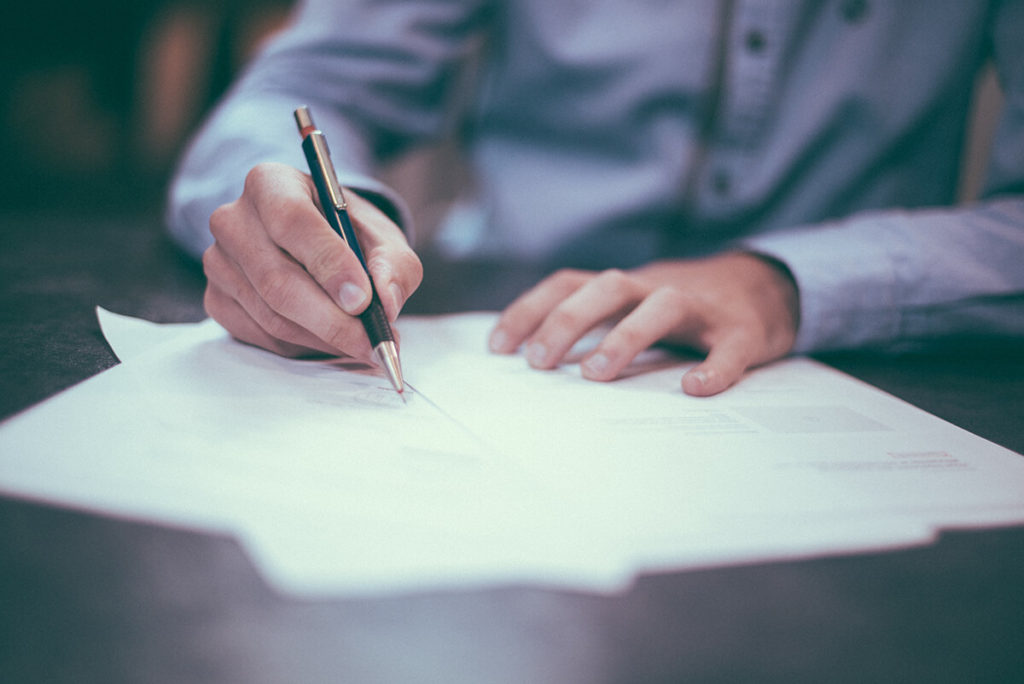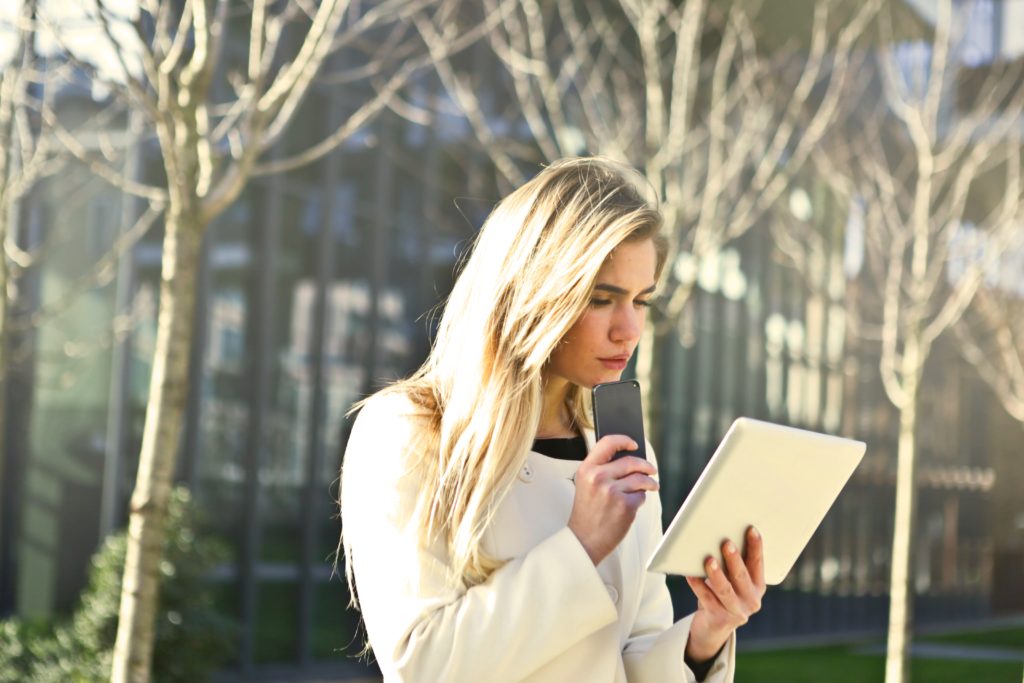 This is a space where I share helpful insights, inspirations, research and tips on mindset, success, emotional intelligence, self-awareness and relationships.
Schedule a Complimentary Coaching Call
For 1:1 coaching clients, I offer a free (no obligation) consultation.
Initial consultation enables us to get to know each other and establish the areas we need to focus on to get you from where you are to where you want to be. It will also help determine the sessions needed to reach the desired outcome.
During this initial session we will decide if we are right fit for each other as coach and client. This is a very important part of the process as both parties shall be working closely together and therefore it is a must that compatibility is reached at the start of the journey.
Please email [email protected] and I will send you my availability shortly.