One thing that I am very passionate about is running workshops and events, as I find that this is one of the best ways to deliver educational value to my audience, as well as creating real connections with people. 
This all started with a small meet up group, which eventually grew to a more larger one day workshops which I now run once a quarter. 
Very soon, I'll be running my very own seminars and intensive multiple day training for my beloved clients.
Lorna Kiriinya
"I had the pleasure of going to Dilara's relationship seminar and came out having learnt about how my behaviour and reactions in my relationship proved to be counter productive. The guided meditation was a highlight as I got to finally be able to understand the power of it which I used to struggle with. Loved the way Dilara broke down things from a female perspective which I'm now applying to my own life. Definitely need more of these workshops . "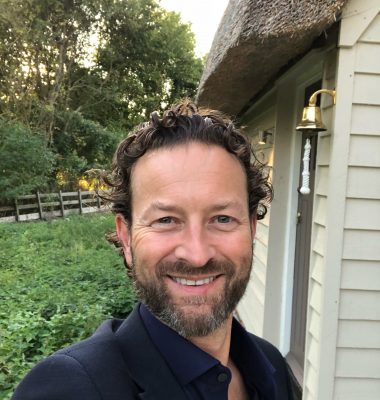 Jason Tiller
"I have had the opportunity to attend several of Dilara Tetik's specialist relationship coaching workshops this year. I was impressed by the high quality of the content and the confident professional manner in which Dilara presented and steered these partly interactive workshops. On a personal note, I experienced some in depth questioning posed by Dilara, which has increased my self-awareness about how I give and receive love in relationships. This has helped me enormously and has stated a new healthy line of enquiry for me that will benefit all of my life relationships now and in the future. I will most definitely be continuing to work with Dilara as I value her skills highly. Dilara is the best relationship coach that I know."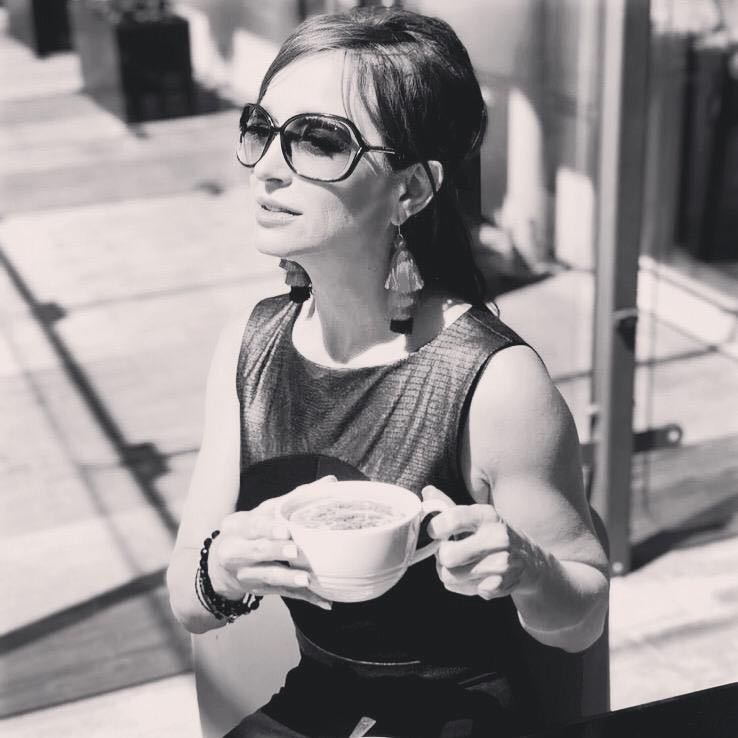 Laurella Burgham
"Dilara not only delivers what she says she will but goes above and beyond to give everything she has to deliver what I would call 'the most inspirational' event I have attended to date. I love the attention to detail when you enter the room and the feeling of love and safety that surrounds you. Dilara is 'Amazing' in a multitude of ways and I would highly recommend her events."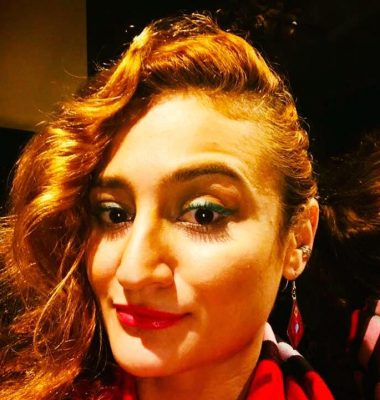 JULIA DAROVA
"Dilara is a sensational coach with fabulous ability to facilitate/coach clients on a face to face as well as in a group environment. I have personally learnt a lot about myself just attending a few events of hers. The content that she provides will challenge you to your core being. She has a unique talent asking profound questions in a non judgemental way so that you arrive at your own answers through a deep reflection of your own. I have learnt several new concepts about how to have deep and meaningful relationships that expand our growth and consciousness. The relationship with oneself will always pave the way how we relate to others or have we want to be in a relationship and to be loved. Dilara's workshops are not to be missed. I love watching her videos, which reflect her passion on her work and how strongly she is impacting other people's lives. "
Here are some memories from our previous events
"Every-time I go to one of Dilara's event I learn something and I have breakthroughs. It's liberating.She is amazing! Thank you Dilara!" ~ Haleema
"Very informative and interactive session and I would recommend for anyone who is interested to learn more about communication and relationships. " ~ Angela
"Dilara engages the group, gives space to share and still keeps the session on track. Also great content!" ~ Jason
"It was a very powerful workshop to see things from a different point of view. Fantastic content and delivery. 10/10"
"Even though I already knew communication is the biggest factor in a heathy and loving relationship, your very well researched and delivered content and the exercises helped me to understand it on a deeper level. Looking forward to the next one. "
"Fantastic talk, great content backed up by researches and supported with real life examples. Thought provoking questions, lots of "AHA" moments!
"I loved the open discussions and be surrounded by like minded people who are open to share their own experiences and realisations. Very powerful workshop with great content.
"It was so useful to understand my patterns, who I am and why I do what I do. Very safe space to share and connect with likeminded people.
"This event will open your eyes about things about yourself even you weren't even aware of."